Beech Milkcap (02)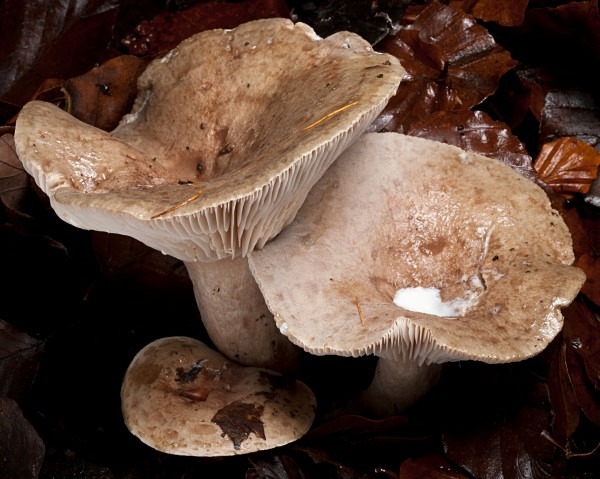 Image © Roger Butterfield, 2011. All rights reserved.
Beech Milkcap (
Lactarius blennius
).
Photographed in Glen Howe Park, South Yorkshire.
This photograph has been reduced in size for ease of viewing. The original version is a 9.2 megapixel image, with a resolution of 300 pixels per inch. It is available in several different file formats, including TIFF (52.9 megabytes) and JPEG (4.9 megabytes).
Please
contact me
if you are interested in using this photograph in a publication or website.
Prints
are also available.