Common Frog (03)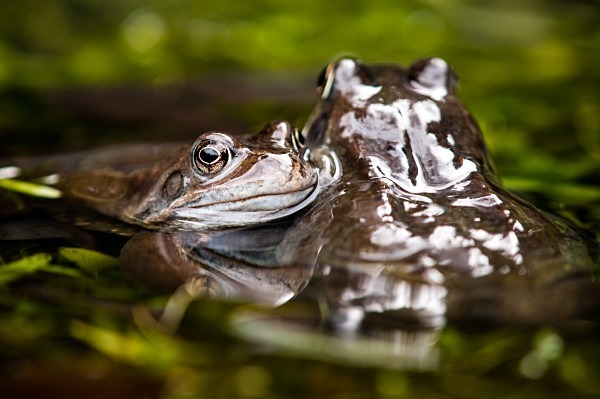 Image © Roger Butterfield, 2013. All rights reserved.
Common Frog (
Rana temporaria
).
Photographed in Sheffield, South Yorkshire.
For ease of viewing, this image has been reduced in size. The original is a 3607 x 2404 (8.7 MP) 300 PPI TIFF (49.6 MB). It can also be supplied in JPEG format (4.2 MB).
Please
contact me
if you are interested in using this photograph in a publication or website.
Prints and cards can be purchased from my
print-on-demand galleries
.