Deep Dale #09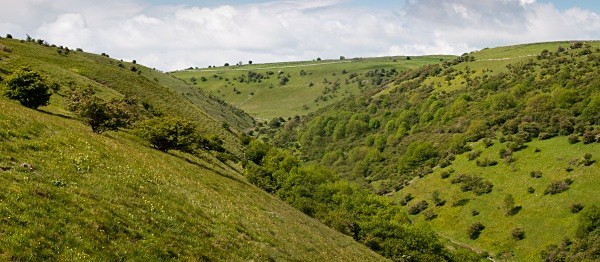 Image © Roger Butterfield, 2011. All rights reserved.
A panoramic view of Deep Dale, near Sheldon in Derbyshire.
For ease of viewing, this image has been reduced in size; the original is a 7652 x 3348 (25.6 MP) 314 PPI TIFF (146.6 MB). It can also be supplied in JPEG format (21.1 MB).
Please
contact me
if you are interested in using this photograph in a publication or website.