Manor Fields Park #09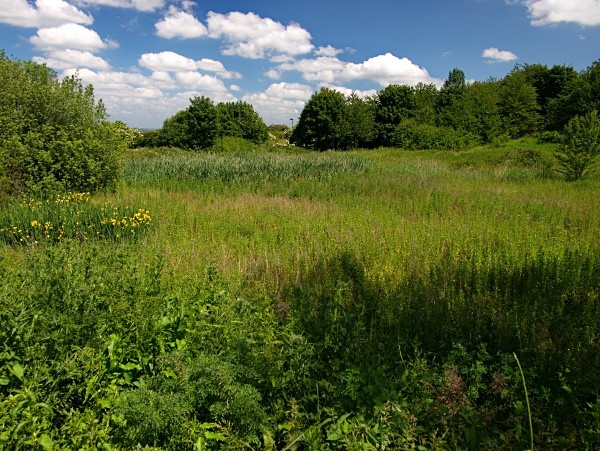 Image © Roger Butterfield, 2009. All rights reserved.
Manor Fields Park, Sheffield.
For ease of viewing, this image has been reduced in size; the original is a 3692 x 2778 (10.3 MP) 314 PPI TIFF (58.7 MB).
Please
contact me
if you are interested in using this photograph in a publication or website.